Expand Your Business with Fast-Paced Bookkeeping for Sole Traders
At Goodbooks, we prioritize our customers. Once you partner with us, we adhere to offer high-end services by making sure you are fascinated with hassle-free accounting solutions and bookkeeping service for sole traders.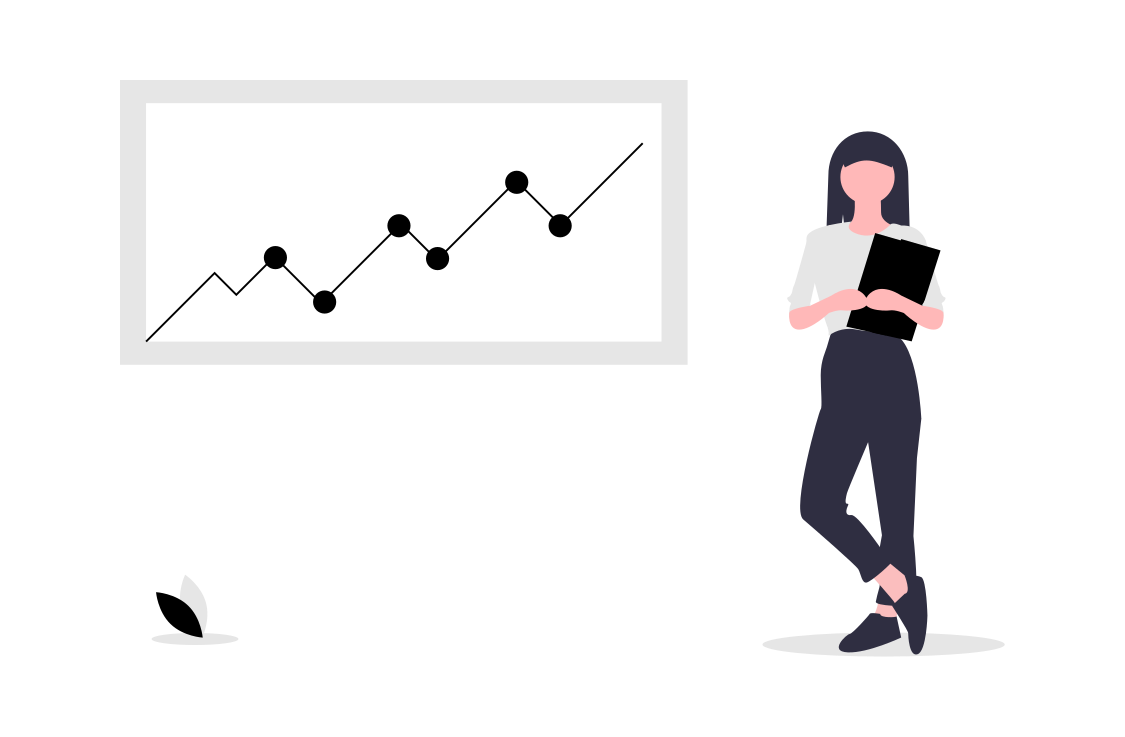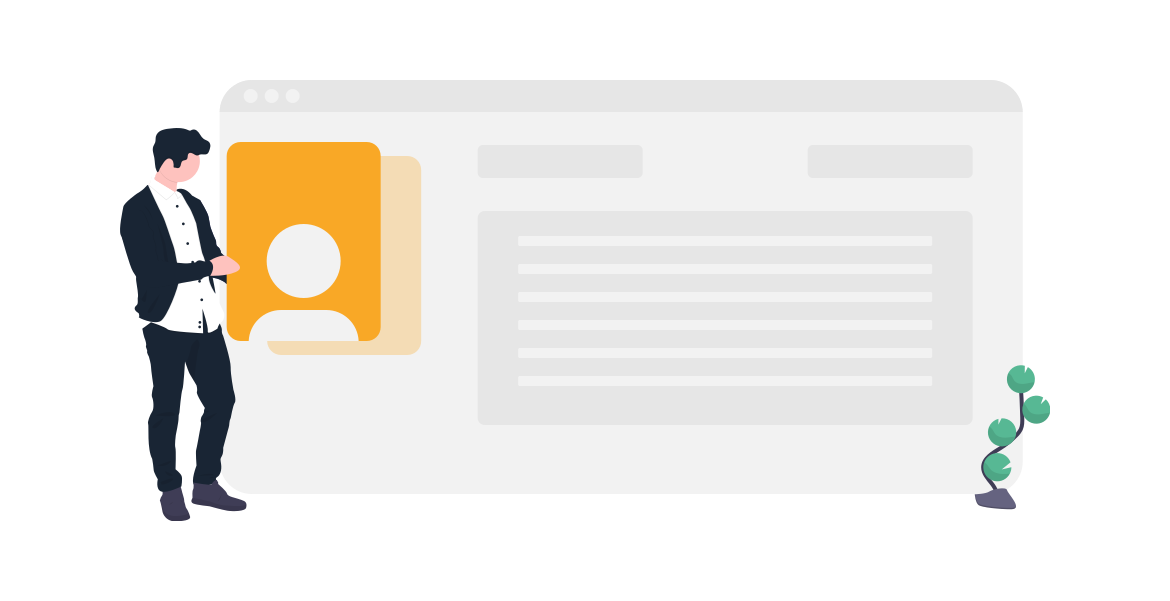 Comprehensive Online Bookkeeping Service for Sole Traders
Our simple and easy-to- use accounting and bookkeeping for sole traders brings together professional expertise and support from a certified and dedicated accounting team. From running accurate operations to meticulously carrying out your policies, we have decades of experience to offer help that adds more value to your business.