Why it's easier to save more with an outsourced accounting assistance?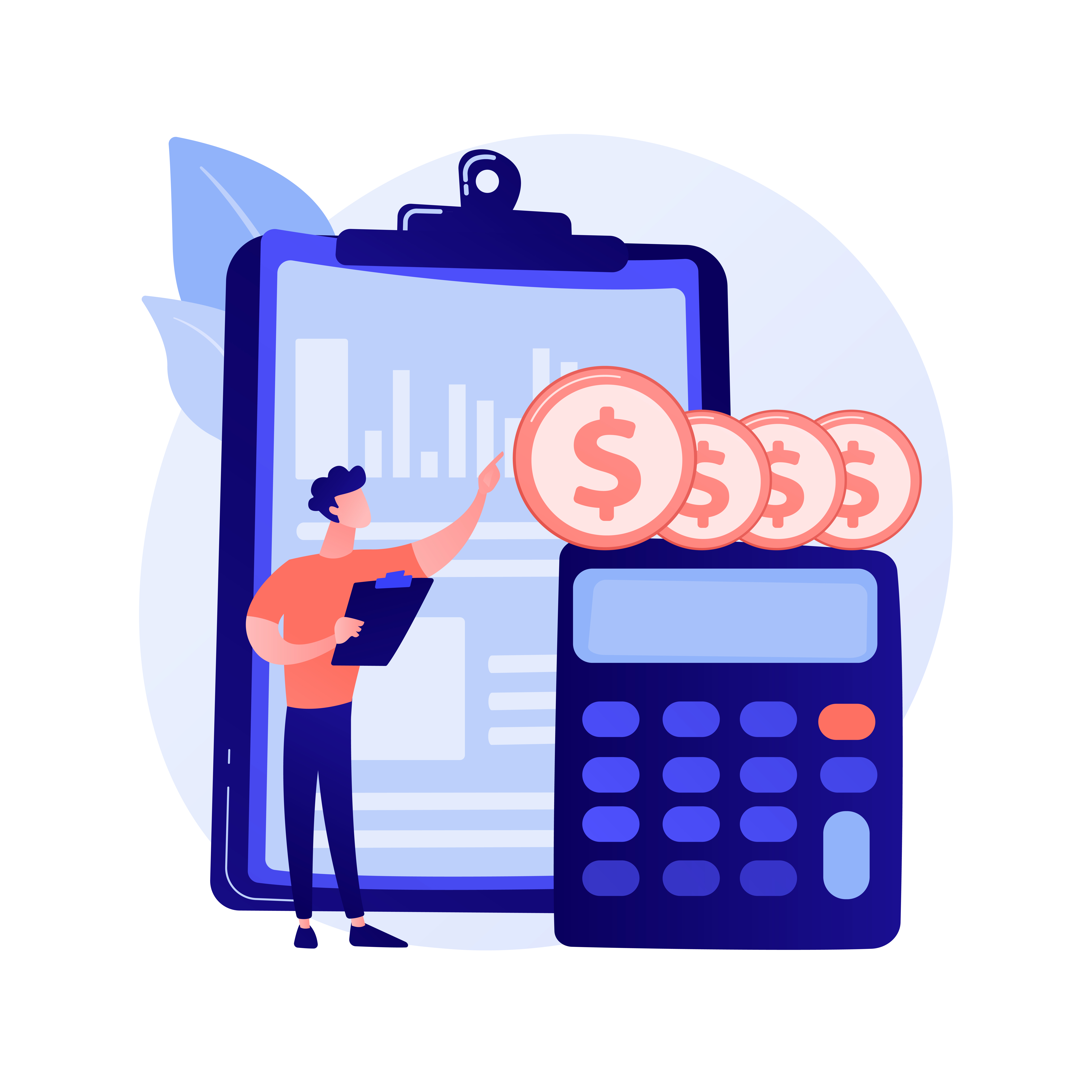 Where many start-ups, entrepreneurs, and small entities consider account handling a daunting task, hiring accountants certainly brings more stress. Wonder why? Well, the process of recruiting an accountant is a bit challenging for people. Especially when it comes to hire a finance specialist who has the right skills to create, financial statements, handle bank account, routine operations and streamline company's cash flow by analyzing data and generating accurate invoices. 
Undeniably, nowadays, it's getting even harder to find an eligible, trained and qualified person with right practical knowledge at a normal pay scale. Most of the vetted professionals demand a hefty amount that small businesses can't afford.
So, here come the giant fish. With all these challenges you might wonder what the best course of action is. Or what is the best solution to stay ahead of your competition.
Key merits why you need efficient accounting and bookkeeping services
Cost effective accounting services
Where most of the businesses consider hiring bookkeeping and accounting experts can be an expensive option, tech veterans suggests simply opposite. According to finance experts, it's easier to carry on with qualified accountants as they pursue with routine finance task at a fraction of cost. From salaries, taxes, office supplies and account handling, accountants at goodbooks can do it without any hassle.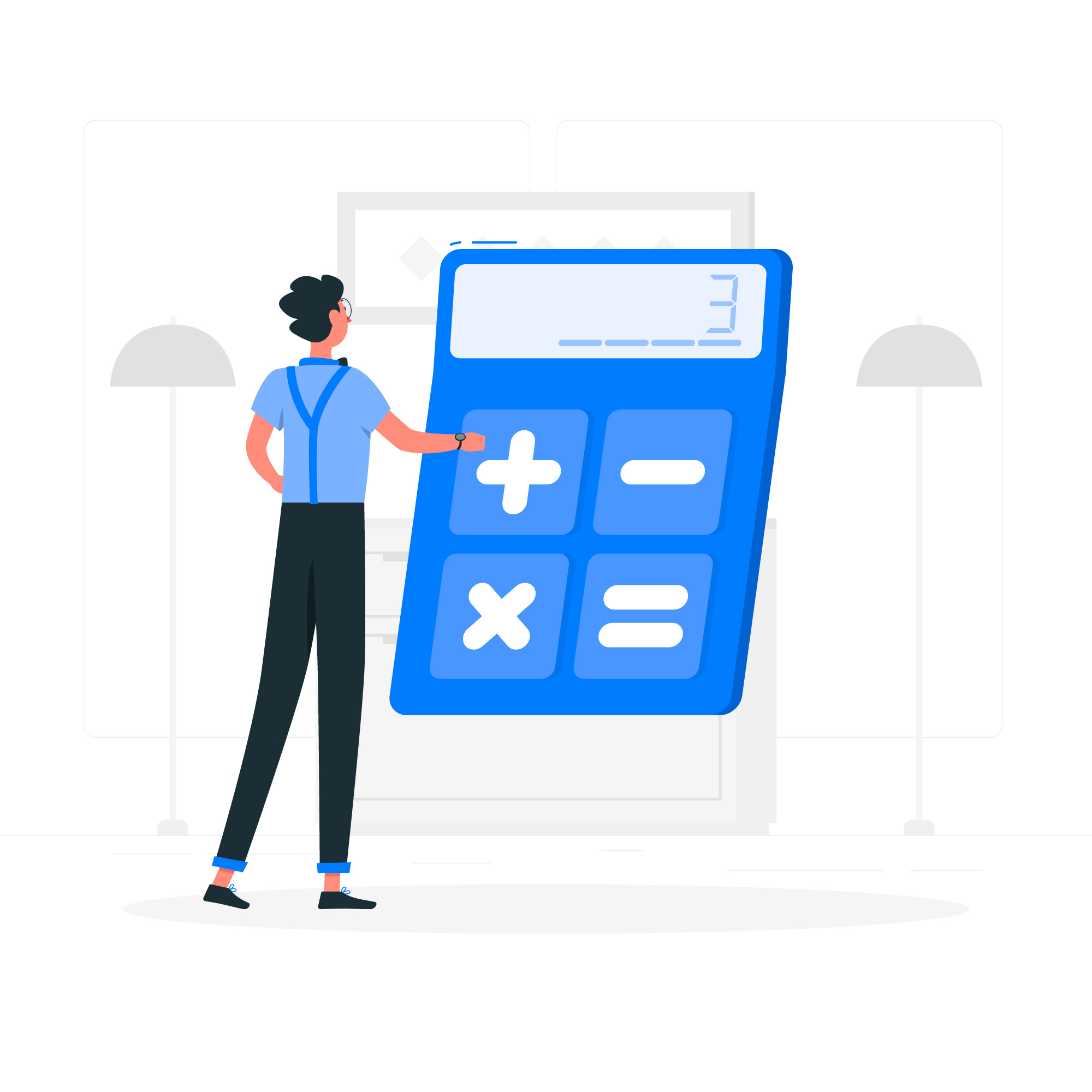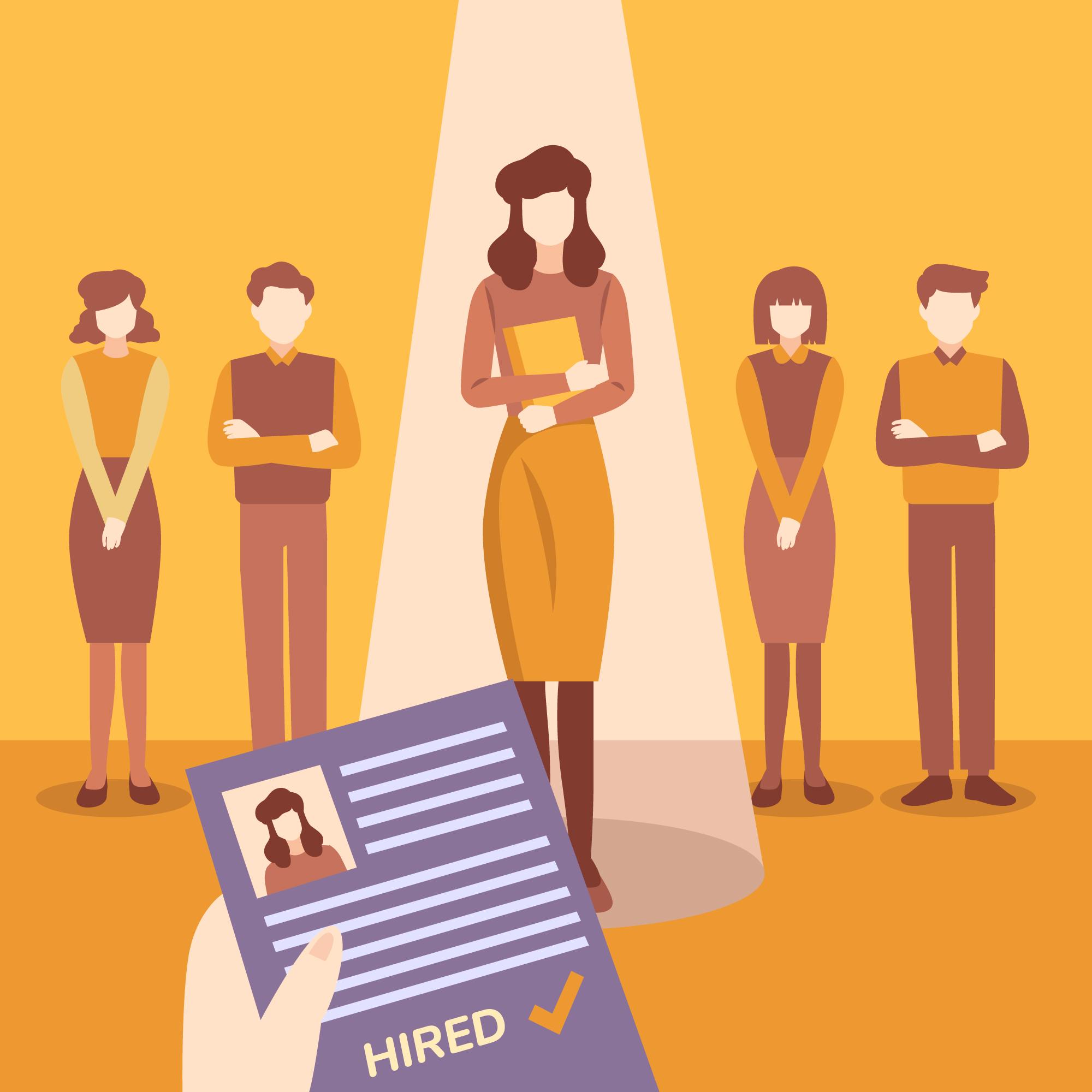 Eliminate hiring processes
With an efficient platform like goodbooks, it become more convenient for businesses to host the challenging recruitment process. You can reduce both time and efforts by simply eliminating the hiring process. At goodbooks, the experts value your business time and money by making sure you are facilitated with high-end services.
Nothing is more satisfying for a business than getting supreme finance services at a fraction of cost. And here at goodbooks, the specialist adhere to offer premium bookkeeping and accounting services to help you manage tasks and generate more revenue by building strong relationships with your customers.